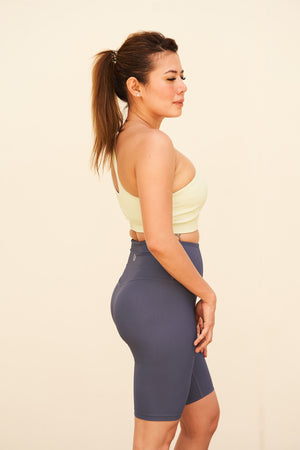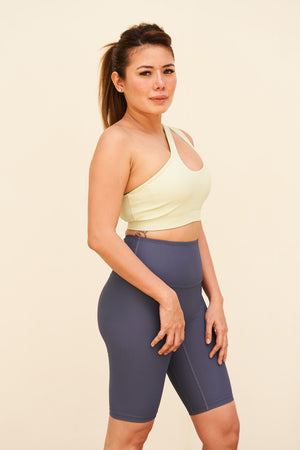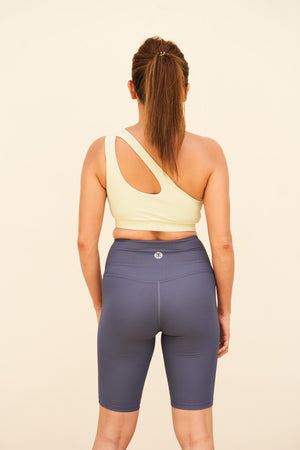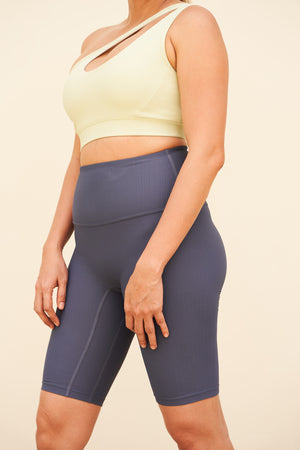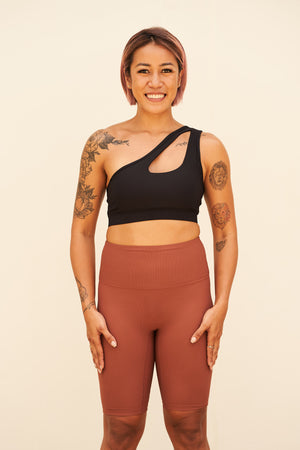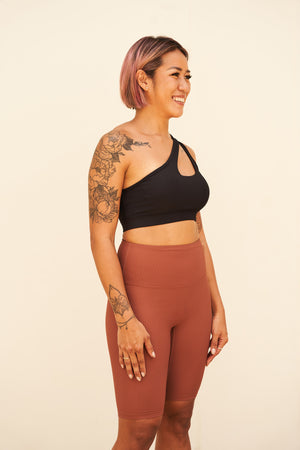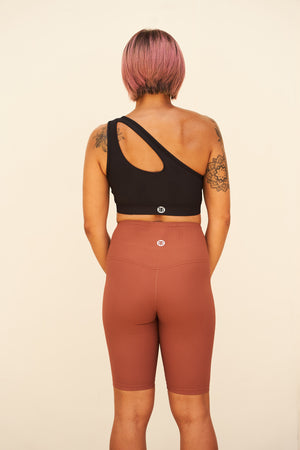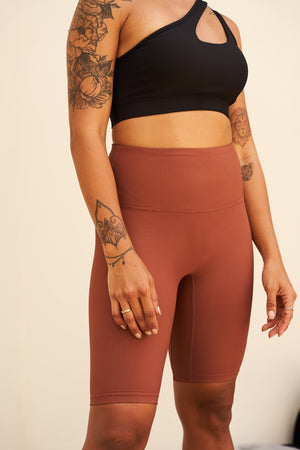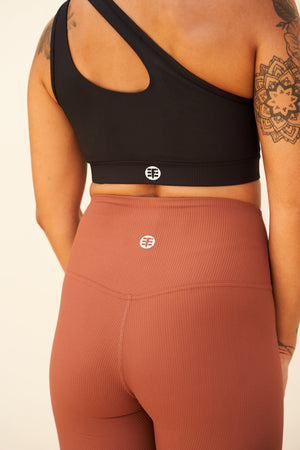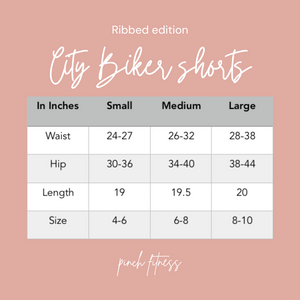 City Biker Shorts 2.0
The City Biker Set is BACK, but this time in its 2.0 version; Longer, Softer & Ribbed! The shorts you can fit into any lifestyle - wfh, work out, run a quick errand, or lounge-all-day-long in them. 
Material: 88% Nylon, 12% Spandex
Models are wearing size small.