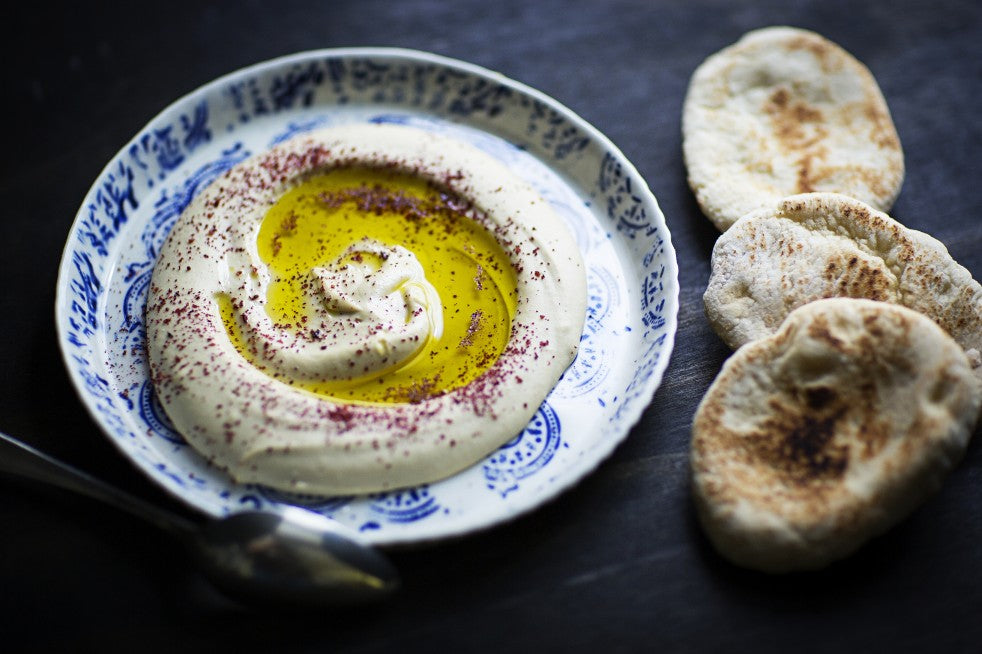 This one goes under #thingswesawontheinternet so don't hold it against it if it's not always true!
We got this very useful list of 11 Foods to Eat When Your Stressed from @yourhealthylifee on Instagram. Thanks for sharing this with the world of Instagram!
Are one or two of your favorite foods on the list? Mine are and I'm so happy!!! Give me more chocolate, matcha, hummus, and peanut butter (but not all together haha!).
xx,
H 
---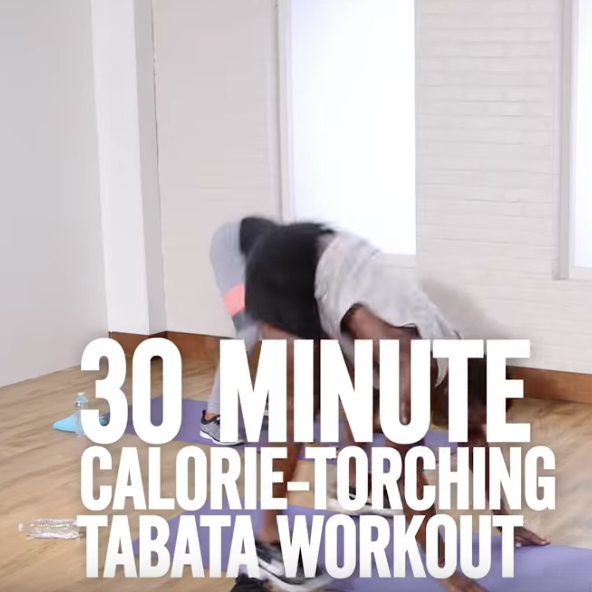 Sometimes traffic gets the best of us. So here's a quick workout you can do at home, or anywhere really!