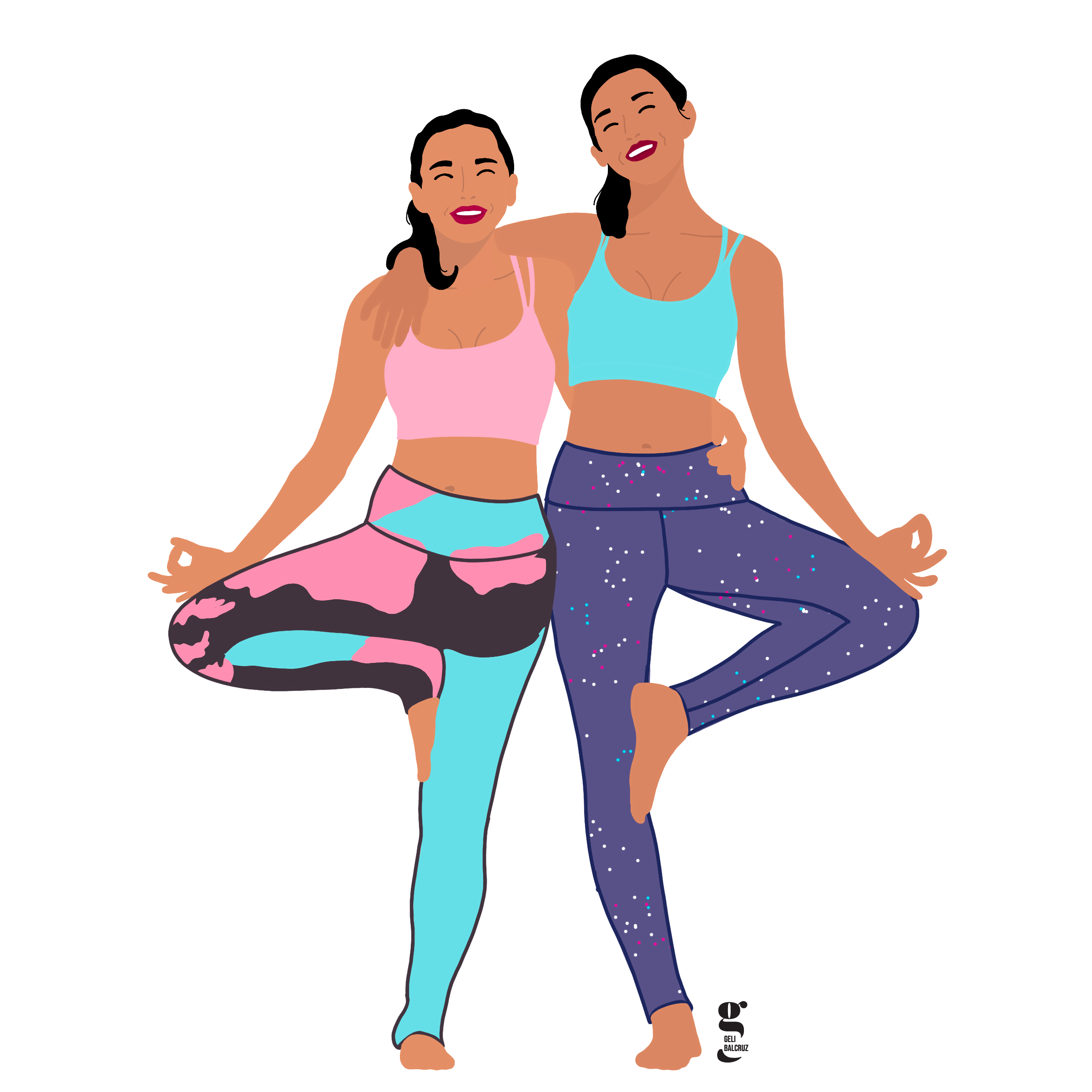 WORKOUTS YOU SAID YOU LOVE
@daxronx loves her own (and so do we). Check out her HIIT workouts and her at-home weight alternatives
Abs! Seems like everyone is working on their core, and we don't blame you!
Yoga - not a surprise! Considering the times, it's nice to de-stress into deep stretches and moves that tone your whole body
HIIT! Glad to know you guys love it as much as us! It's our go-to for that cardio burn. Be sure to add some strengthening moves too! Try adding...